PAUSE - Napping Pod Design
For PAUSE, I collaborated with Sophie Shao, Lingjiang Lai, Tian Fei, and Hongru Hou. It is a business design including the physical product, user experience and the business model.
We want to build an isolated relaxation pod in the public working space, for those stressed employees and students. We designed both the exterior and interior part of the product, to create a futuristic, natural-looking and immersive experience for relaxation.
Process:
User Persona and Buyer Persona
Design Attributes and Moodboard
Product Iteration:
Sketching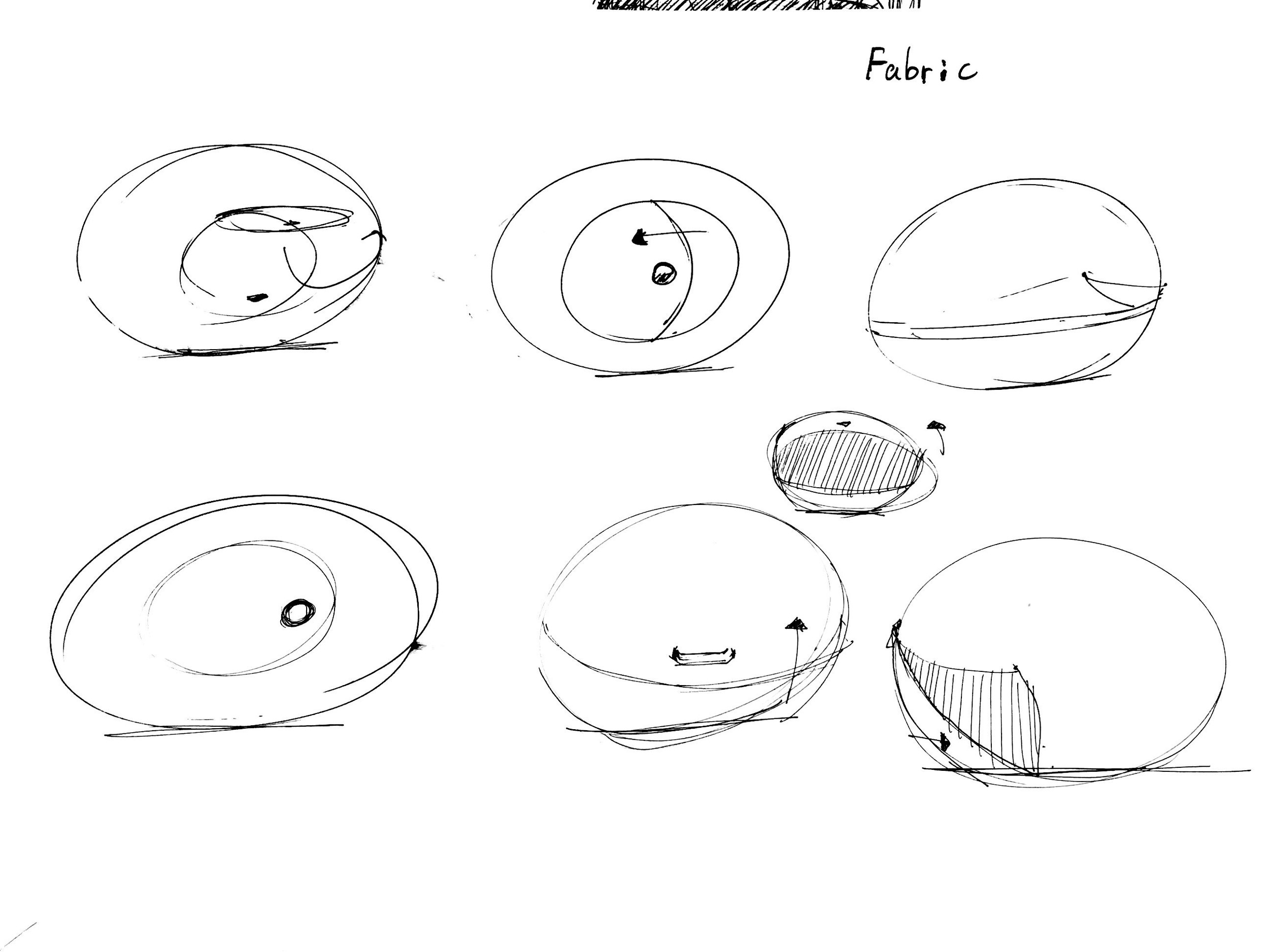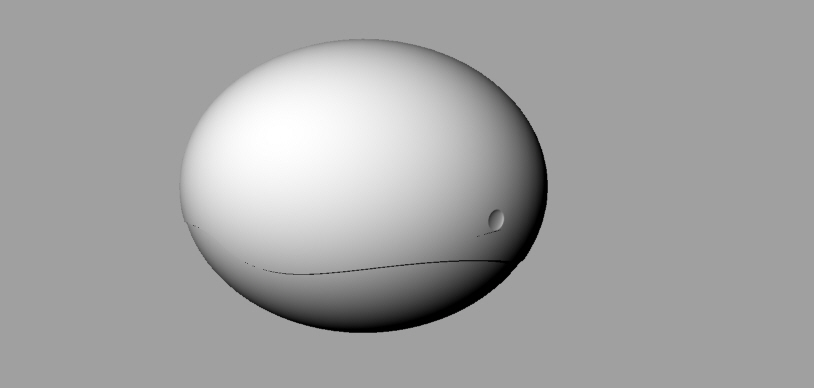 Exterior Visual Prototyping